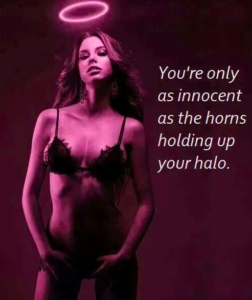 Full nude, full contact bar.  That being said, no touching without consent.  Lay back, let the girls do their jobs.  They'll let you know what to do.
18+ Over.
Single females allowed with no escort required.  Let the entertainers be full nude.
Casual Dress.  Please no sweat pants or sport shorts.  You will get better dances without them.
No Gang Colors.  Leave your differences at the door.  We are here to have fun and see naked girls.
No weapons of any sort.  No conceal or open carry.
No drugs or alcohol.  Besides, you will WANT to remember your full nude experience with our lovely ladies.
Have a good time and don't forget to tip the ladies.
This is not a whore house, keep your "stuff" appropriately tucked away in your pants.
Respect our lovely ladies.  They are here to entertain you.  Sit back, relax, and get ready for the best Gentleman's club experience in Tulsa.